LetsPlay3 2016 - Draft Pics
Bow down... to our 2015 champion: Chris the Commish and the KGG!!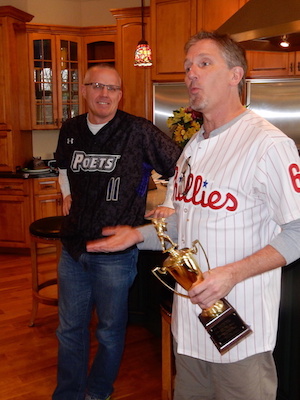 LP3 Poo-bah Krieger introduces our better in every way, The KGG!


Owner pics... mostly from the day of the draft.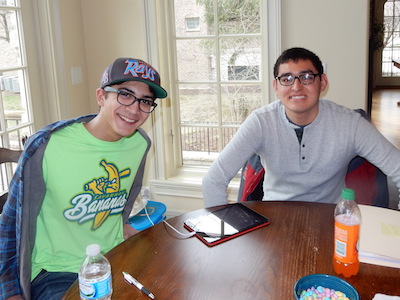 TY (Savannah Banana) and newbie Luis (The Legit Team!)
TY and Luis are unrelated (I think)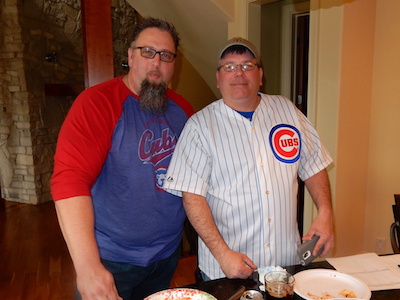 Ryan (The RBI) and Angeero (Plano Tiburon)
Plano looking to add a baseball trophy to his collection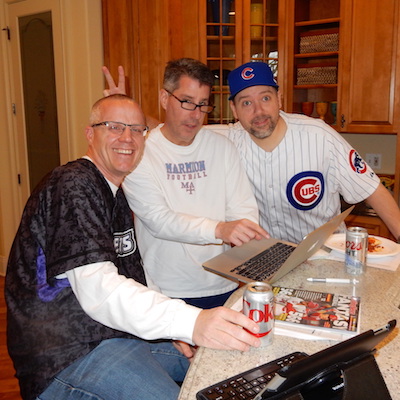 Chris Commish (KGG), Eric (The Poap), and Jay (CRYOTED)
aka Moe, Larry and Curly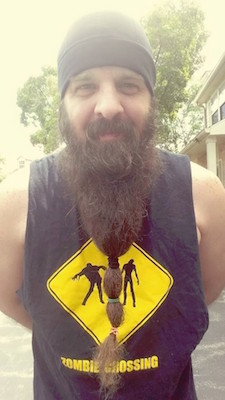 Rob (Notorious BE A RD)
A rare beard shot without a chicken wing in it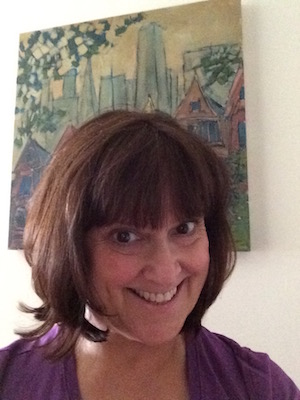 Janny (Bay City Brawler)
Bay City looking for a title on an even calendar year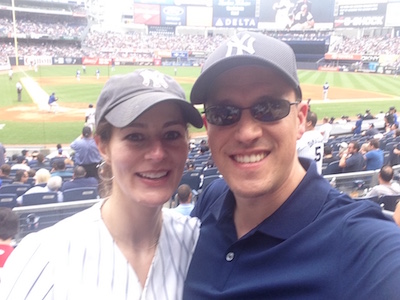 Brad (Killer Maltese)... with Mrs. Killer Maltese
Drafting from Yankee Stadium... strong!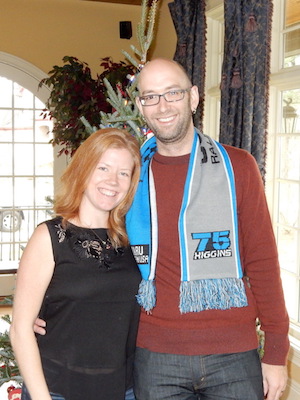 Ed (Boston Poindexter)... with Mrs. Poindexter (snort)
Looking very faux British (?!?)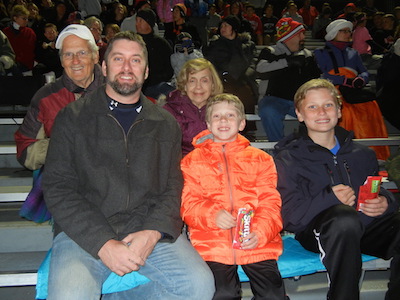 Mark (left) and Jackson (right) (Plainfield)
Photo-bombed by a homeless elderly couple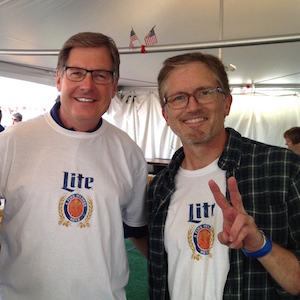 Tom H on the left (Okay Team)
My finest hour... Ribfest beer man with Tommy!


Great pics! Thanks everyone.
lets play three... yow, bill