With Shosty's #7 rumbling the castle walls, I humbly present the week 13 LP3 NIPR stats: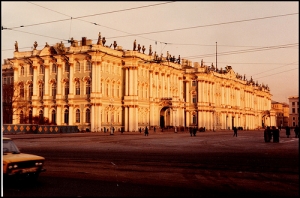 Some interesting moves this week. The Poap completed his ascent to the top of the "Pitching Quality" (PQUAL) rankings. And he did it with some flare, setting season best marks in ERA (1.26) and Whip (0.82).
Monday morning trivia. What do the Athletic, White Sock, Blue Jay, and D-Ray (yeah, F you… they're still the D-Ray to me) have in common?
Well, those are the top ERA pitching staffs in the league. They all also happen to have a better staff ERA and Whip than the average in our league (ERA 3.79 and Whip 1.29). So, I don't understand a couple things:
Why are the top 4 pitching staffs in the league from the AL? [Sidebar: does this mean we can get rid of the DH now?]
Why is the LP3 average so high? We're a little higher than last year even, but with fewer teams.
It's such a wonderful, sunny Monday morning… and for the first time in memory a little Planet face shone out at me on the "Hot Fantasy Performers" list in Yahoo. Thanks Bobby Abreu for the sugar and the tiny D-ray of hope. [He he. D-Ray. Get it.]
more coffee… yow, bill
PS - Shosty